Celebrating the Life of Christ that lives in us by the power of the Holy Spirit.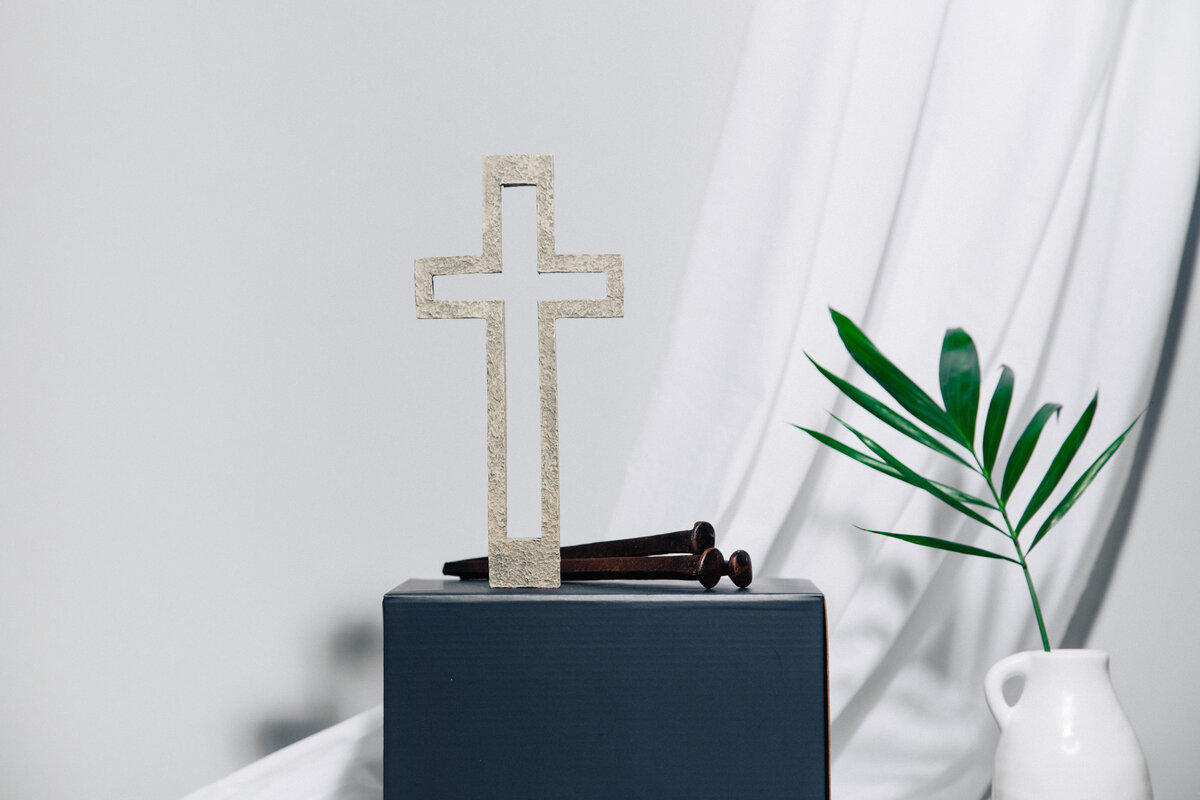 Watch live or view the latest message here
Each week we sit under the word of God together. We are live on Sundays at 10:15am. Join us and share the link with your friends!
Listen now