Staff
Bracken Bean - Youth & Worship Pastor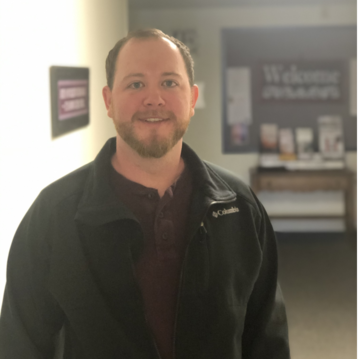 In 2019 I was trying to find how I could serve God best, so I moved to Ballinger, Texas to live with my family hoping I could figure that out. The week I moved here this church had a need, a youth minister. I still had no idea if this was how I serve God best, but I knew this is how I serve God now. After three months serving as the interim Youth Minister it was becoming more and more clear that this was home, so I applied for the full time position.
I was called to ministry at age 16, and have done all I can to serve God since then through youth ministry, children's ministry, music ministry, college ministry, and interim pastor. I will do all I can to serve this community and give as many people the same story I have, a story of salvation through the redemptive love of Christ.
If you have any questions about the Youth & Children's Ministry please email me
Ben Ramon - Bilingual Ministry Pastor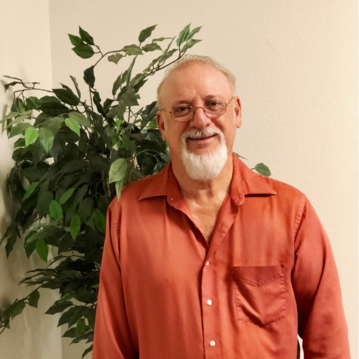 Ben is dedicated to serving and discipling our Spanish speaking community in Ballinger. Ben has served in Spanish Ministry for 30 years serving in Texas and Mexico. Ben is a spirit filled man of God who loves to share his heart with others.
Ben se dedica a servir y discipular a nuestra comunidad de habla español en Ballinger. Ben ha servido en el Ministerio español durante 30 años sirviendo en Texas y México. Ben es un hombre de Dios lleno de espíritu que ama compartir su corazón con los demás.